Easy to find
Dynamic search by food name, characteristics.
Clear images
High quality medias help people to catch information.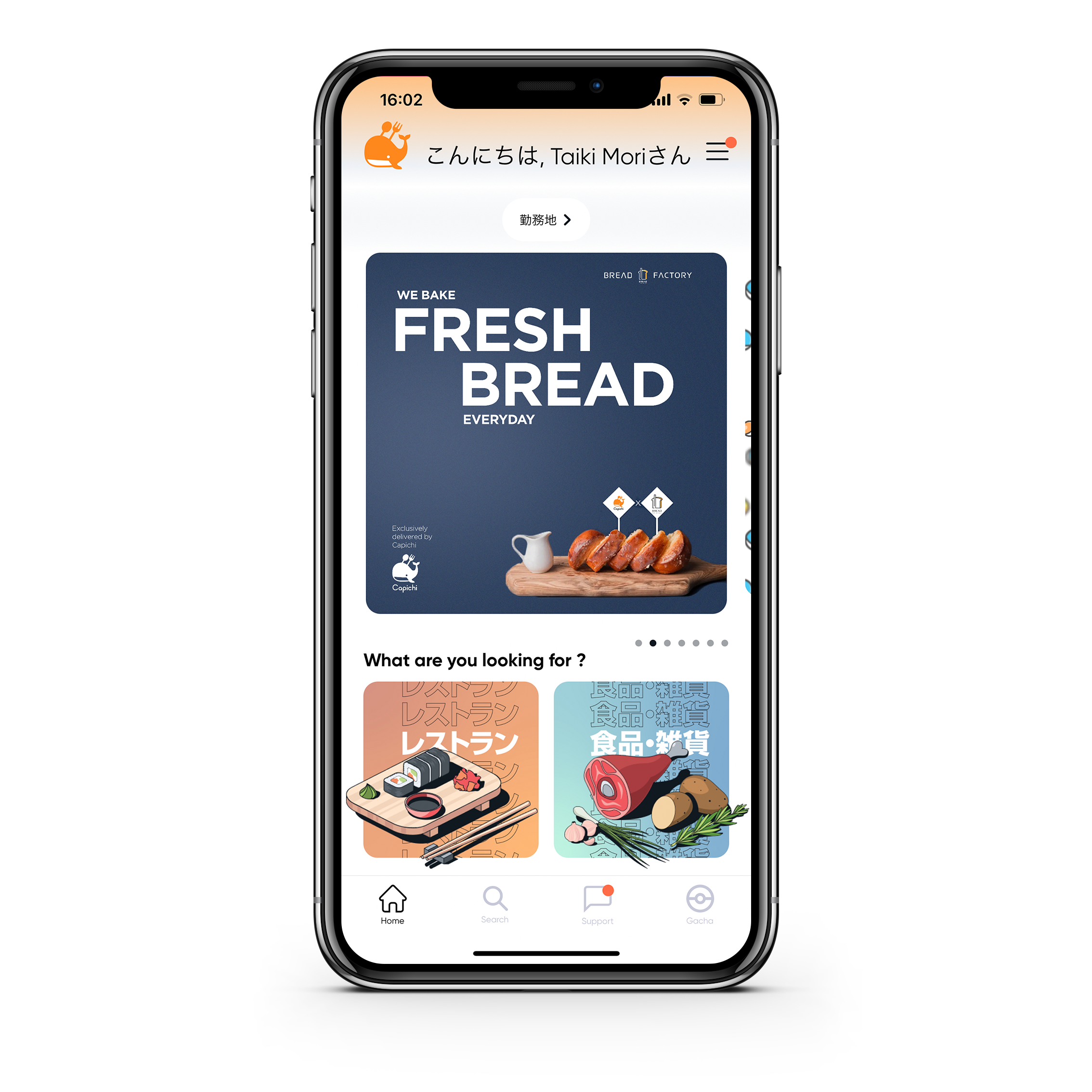 All time Pre-Order
Anytime you want, you can order food as pre-order.
Live customer chat
Capichi customer support by 5 languages with live chat
My own list
You can save your favorite stores on your Capichi APP.